FunnyKidsPartyEvents cannot be held responsible in case of an outbreak of contamination.
Risk 0 does not exist. But the vigilance of everyone can allow you to have a good time with your children and their friends. 
So that we can comply with the legal regulations, the number of participants is limited depending on the venue.
Public park – up to 14 children
Payment:
Payable by bank transfer one day before the party or in cash on the day of the party. Cancellation possible at any time free of charge.
Travel expenses are included up to 60 km (Luxembourg-City).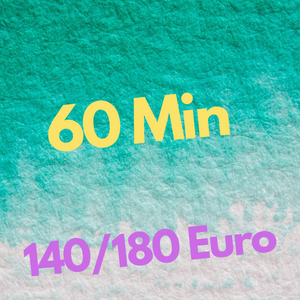 60 Minutes intensive
4 -8 games
Improvisation
Music
140 Euro up to 8 Children
180 Euro from 9 – 14 children
from 15 children per child 14 Euro/hour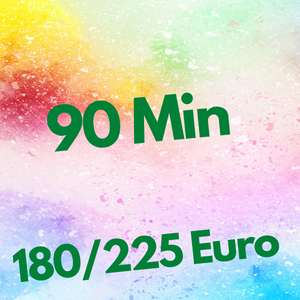 90 Minutes Games and Sport
6 – 12 games
Improvisation
Music
180 Euro up to 8 children
225 Euro from 9 – 14 children
from 15 children per child 14 Euro/hour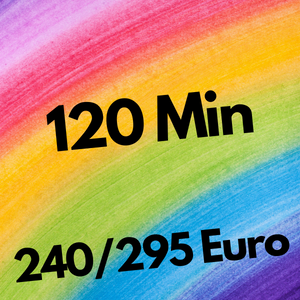 120 minutes Games and sports activities
Games
Sports activities
Music
240 Euro up to 8 children
295 Euro from 9 – 14 children
from 15 children per child 14 Euro/hour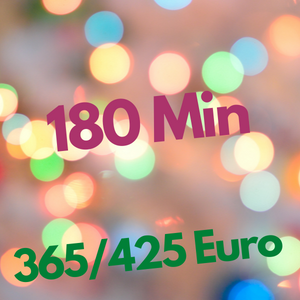 180 minutes Games, sports and cake
Games
Sports activities
Music
30 min Snacks
We support you in your preparations
365 Euro up to 8 Kinder
425 Euro from 9 children
from 15 children per child 14 Euro/hour